Main content
Durable PVC panels that easily fasten to your existing structure. Protect your walls and ceilings from corrosive elements while creating a clean, bright environment.
PVC Wall & Ceiling Panels
The technology that is already protecting concrete from some of the harshest environments in the world can now protect your existing walls and ceiling. Octaform QuickLiner fastens to your structure and instantly transforms walls into a clean and bright environment that is resistant to corrosion, fading, and dirt.
---
Install Quickly with Snap-Trim™
Whether you need to trim an opening or fix a mistake, use our Snap-Trim™ system to finish any wall location quickly and professionally.  Easily replace damaged or vandalized panels without removing and re-installing multiple interlocking panels. Simply cut out and replace the affected area. Octaform's anchor strip fastens easily between the panels, allowing a finishing cap to be snapped in place.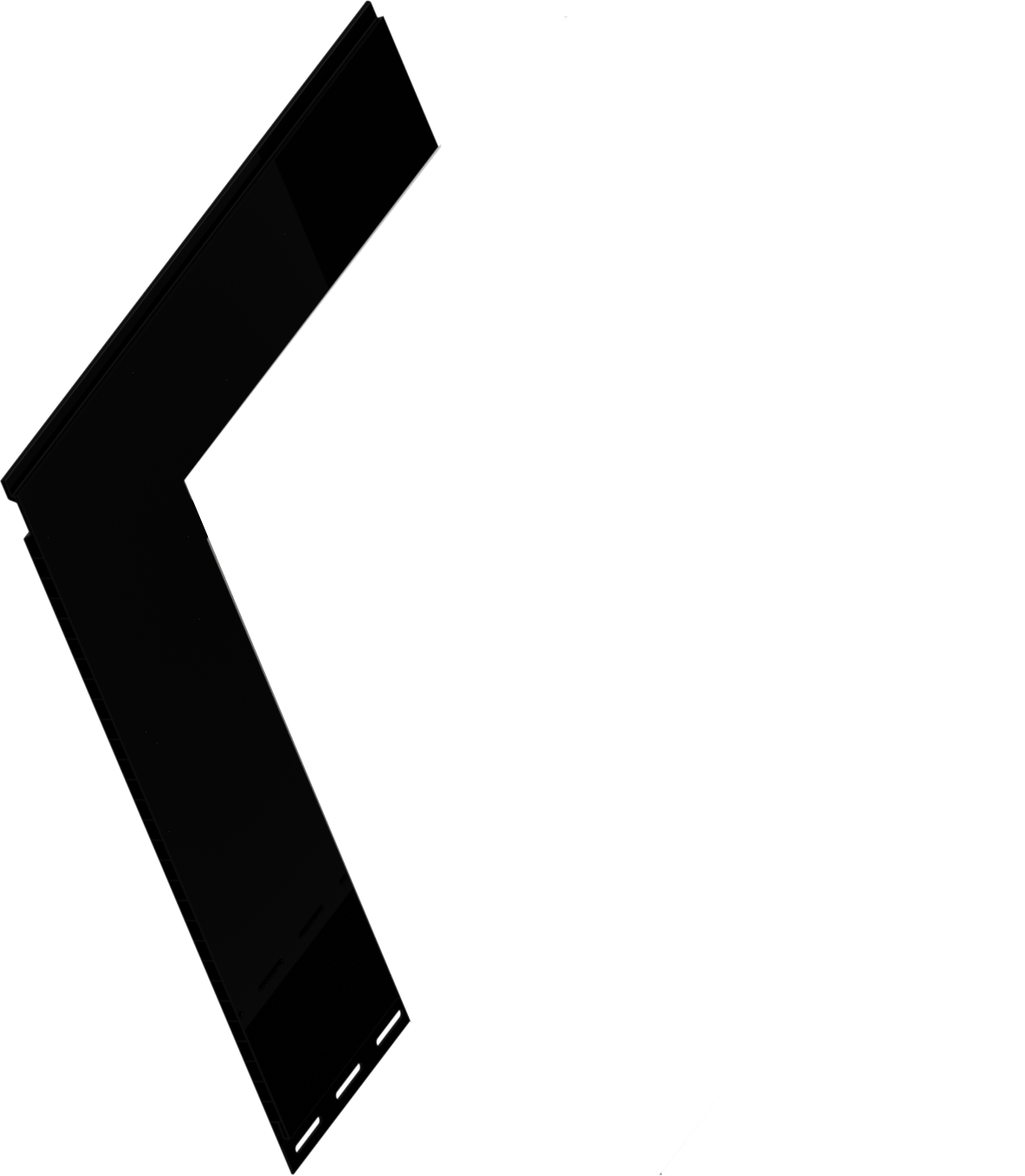 Protect, Renew, and Extend with Quickliner Wall and Ceiling Panels
QuickLiner forms a barrier between your wall and the elements that can harm it. Whether it is moisture or harsh cleaning chemicals, our PVC building liner is your best line of defense. It transforms damaged walls with a new, bright finish.  Once installed, QuickLiner PVC panels protect and extend the life of your walls.
Our PVC building liners are easy to clean and don't support mold
Protect your walls from heat, moisture and chemicals and create a bright environment with our PVC liners.
Quickliner PVC wall and ceiling panels are durable and hygienic. Extruded from food-grade PVC, they can be used in food-processing facilities, clean rooms and anywhere biosecurity is important.
Durable PVC

Our heavy duty panels are extruded from an industry leading grade of PVC. Available in 18" widths and lengths between 8' and 20'.

Nailing Flange

Panels can be fastened to any structure and are typically supported every 16" to 24". Our design accommodates expansion and contraction in varied temperatures.

Tongue & Groove

Wide interlocking tongue and groove joint hides fasteners and allow a quick and simple installation.

Snap-Trim Edges

No caulking or sealant is required. Finish quickly and professionally at any wall location. Easily replace damaged or vandalized panels without removing and re-installation.
Class A Fire Rating
Classified in accordance with ASTM E 84 or UL 723
Chemical Resistance
Inert to most mineral acids, bases, salts & paraffinic hydrocarbon solutions
Get a Quote
Thanks for your interest in QuickLiner PVC panels! Please take a moment to give us as much information about your project as you can so we can quickly provide an accurate estimate for your project.
Request a Quote